The Ram 1500 from Dave Warren Chrysler Jeep Dodge Ram Named to Car and Driver's 10 Best Vehicles for Fourth Consecutive Year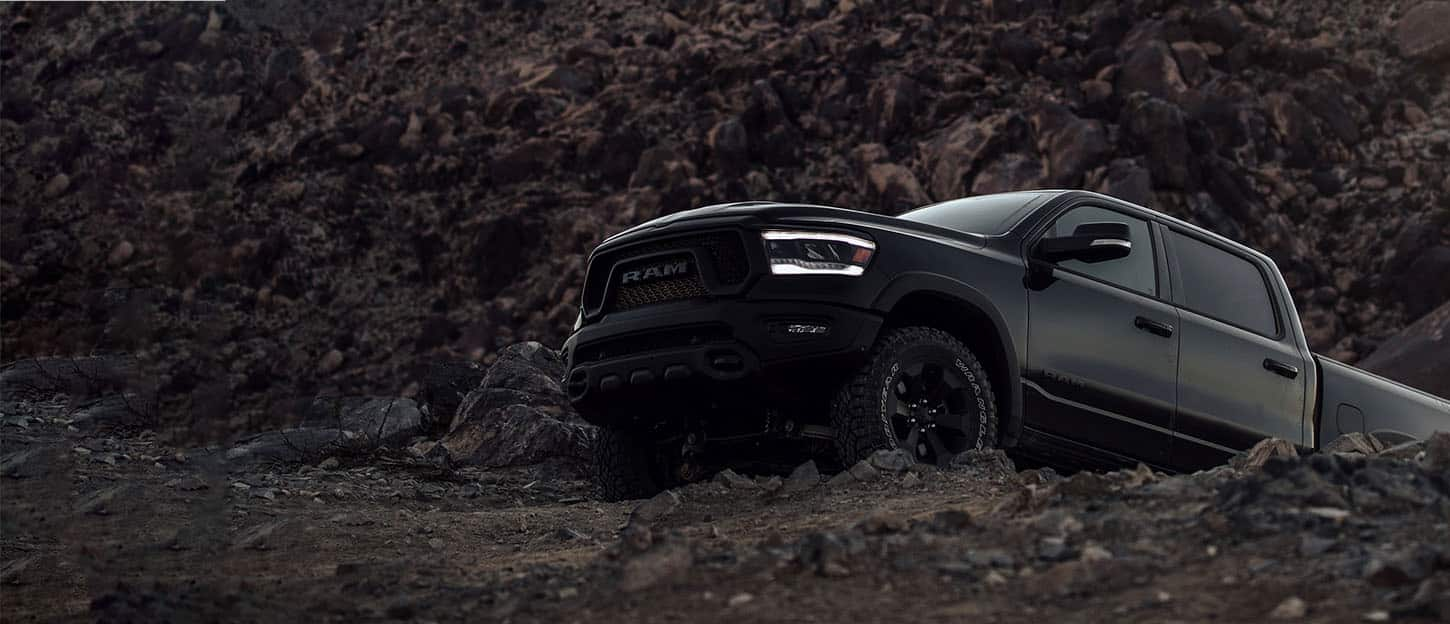 Ram is undeniably well known for its efficient and reliable crossovers in its lineup. The Ram 1500 is best at what it does, breaking every barrier while on the road. The Ram 1500 lineup merits an honor for the fourth following year. It is rated the best pickup truck on the Car and Driver's 10Best vehicles for the third following year. 
Car and Driver assess each rival against its equal on a scale of 100 points. This assessment centers on evaluating the vehicle's operation, value, and intended purpose. Ram trucks primarily serve an entire lineup to satisfy the needs of truck buyers and offer quality-tested vehicles. Car and Driver bestows its award on the vehicles that are the most entertaining, smartest, cars, SUVs, vans, and trucks on the market worldwide. 
These vehicles earn recognition and accolades based on the value, entertainment, and driving fulfillment that they offer.
2022 Ram 1500
Ram is quite a prestigious brand with core objectives. One is to serve customers with vehicles that have outstanding driving engagement. The 2022 Ram 1500 offers value for money at best. It is, in fact, the best pickup truck you will come across today. The J.D. Power APEAL study confirms the emotional connection between customers and their vehicles in recent times. As a result, the 2021 Ram 1500 earned the best huge light-duty pickup award. The Ram 1500 is rated the best a second time.
The 2022 Ram 1500 outshines its colleagues. Hence, it possesses itself as a potential benchmark for performance, luxury, power, convenience, speed, and utility. The 2022 Ram 1500 is engineered with the best features, dispensing the best driving experience. It has impeccable handling, automatic air suspensions, and reliable link coil rear. 
The best Ram dealership to buy this fantastic vehicle at Dave Warren Chrysler Dodge Jeep Ram. We have the 2022 Ram 1500 for sale. There are many other Ram trucks for sale in our new inventory, and we also offer Ram lease deals. Kindly drop by our Ram dealership in Jamestown, NY, to check our lot's extensive range of vehicles. You can also trade in your vehicle at our dealership near Olean, NY, to get the best deals; you can also value your trade-in to know what to expect from the deal. Regardless, we offer the best! We are also a Ram dealer near Erie or Warren, PA, Cheektowaga, New York, or Fredonia, NY. Feel free to swing by our dealership for a new test drive today!